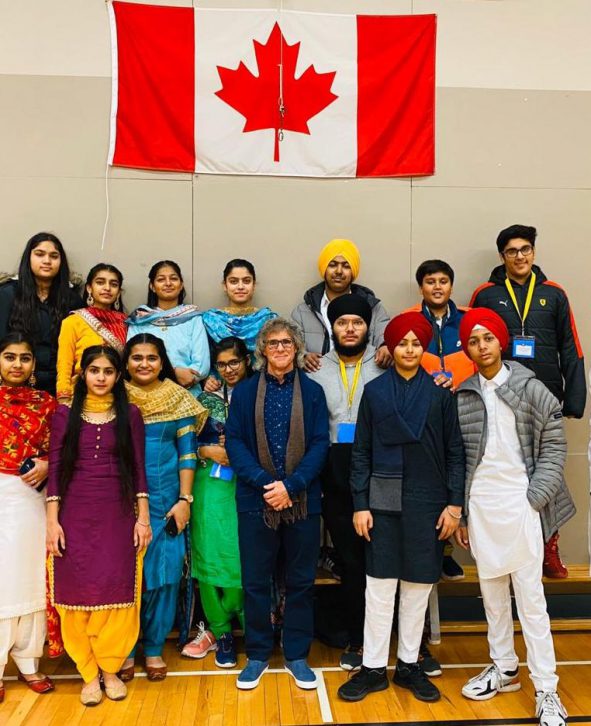 We acknowledge with respect the unceded and traditional lands and waters of the Skwxwú7mesh Úxwumixw and the shíshálh Nation where we gather, learn, and collaborate with one another. 
The Dogwood certificate you can earn in British Columbia, Canada has high academic regard around the world. There are many good reasons to choose the Sunshine Coast School District as your home for the academic year. The Sunshine Coast offers an excellent educational experience. It is a very safe and friendly community with a great deal to offer outside of classroom time.
The Sunshine Coast is a ribbon community approximately 100 kilometres in length with four high schools. Recreation opportunities include water sports, winter sports, hiking, and mountain biking. If you need access to a big city, Vancouver is just a 40-minute ferry ride away and gives you easy access to an incredible number of opportunities without having to commit to big-city living.

We have activities ideal for students interested in learning about other cultures and societies.

The Sunshine Coast provides a full west coast recreational experience, from land to lakes to ocean.

Full educational programs and extra-curricular activities to help prepare you for your post-secondary plans.