Inquire About Registering Your Student Today!
Paul has been involved in International Education since 1996 and been living on the Sunshine Coast since 2002. The Sunshine Coast attracted him because of its proximity to Vancouver, but still having a feeling of being in the country. It is safe, with great access to world-class outdoor activities like paddling, biking and hiking. His family loves it here!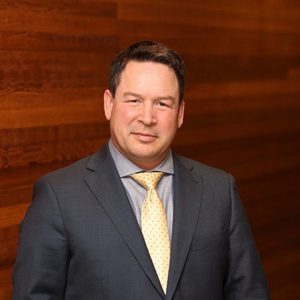 Barry is a retired school principal and has been involved in education on the Sunshine Coast for over 40 years.  Over the years he's worked with many students and traveled to many countries.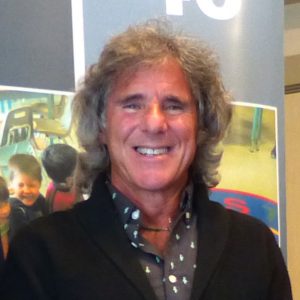 Lorna was born and raised on the Sunshine Coast. She has worked with the school district for over 30 years.